✓ Are you pregnant and feeling behind in all the things you need to do?
✓ Do you have many questions that are still unanswered?
✓ Does your doctor not have time to answer your questions and address all your concerns?

Let Me Show You How to Have Your Best Birth
Every Step of the Way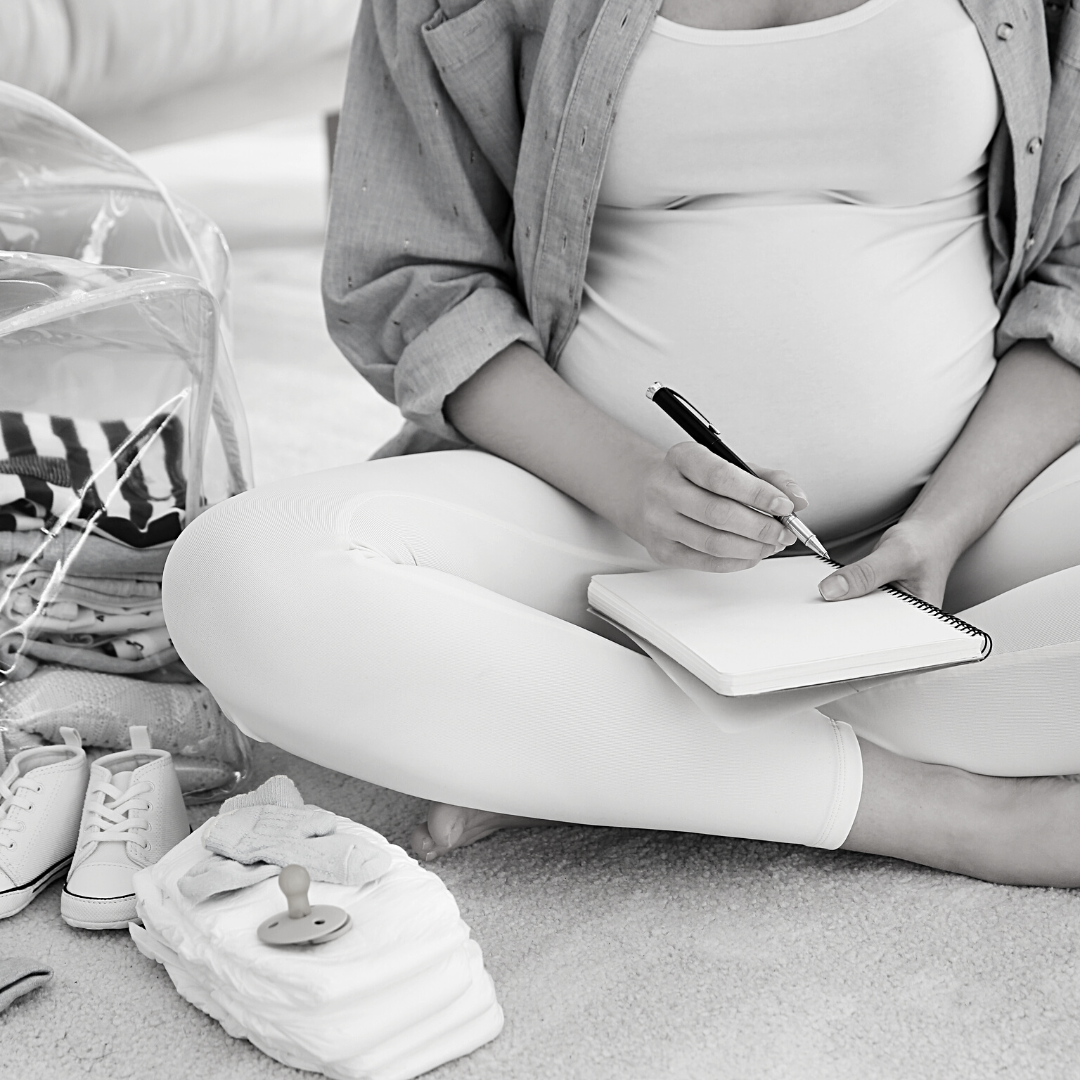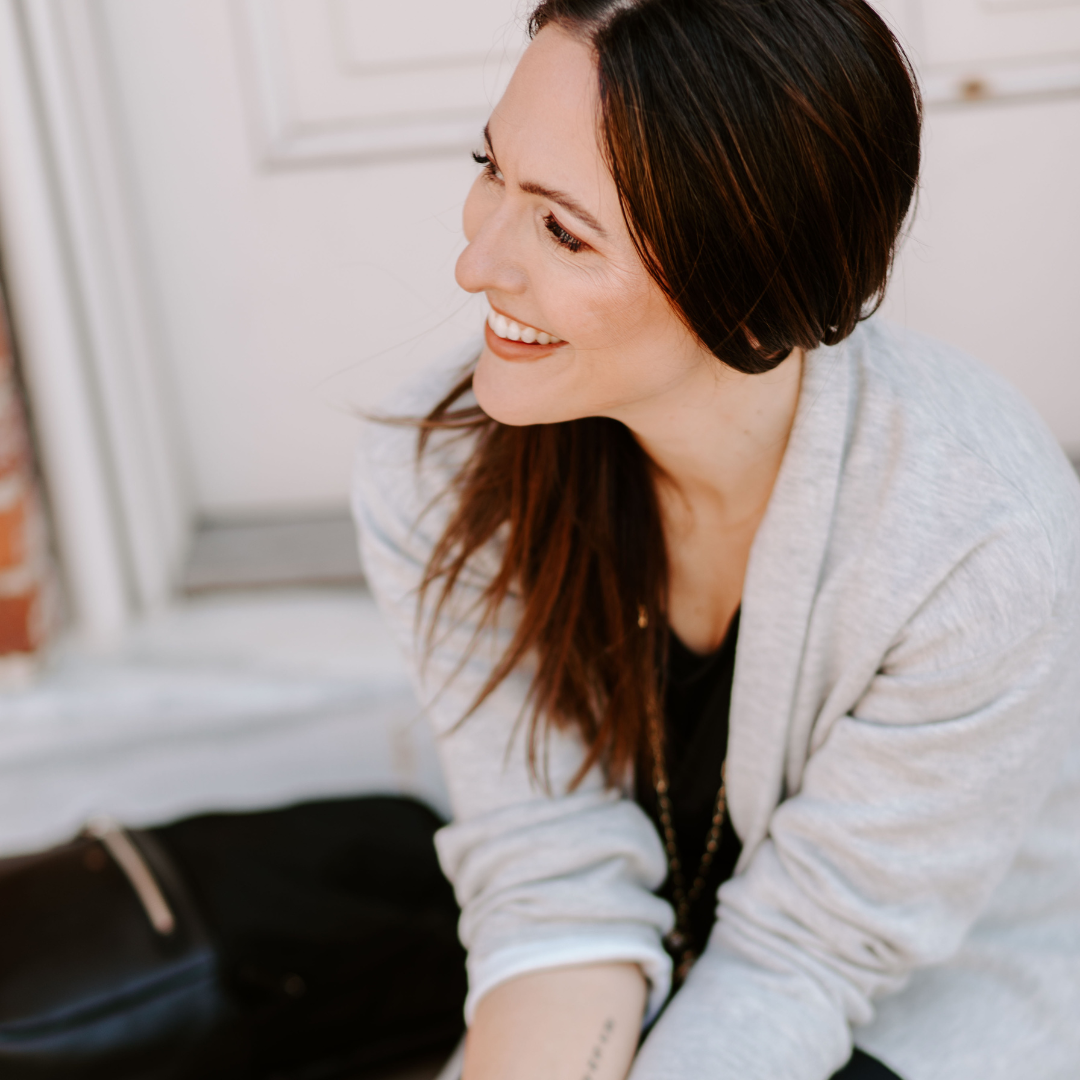 Hi there, I'm Jess!

As a leading certified Birth and Postpartum Doula, I've helped hundreds of women just like you feel supported, relaxed, and confident throughout their pregnancy journey and into birth. My exciting new 100% online course, Your Best Birth 101, covers everything you need to know throughout your pregnancy -- from your physical health to your mental well-being -- for the safest and most joyful birthing experience.

A birth course designed for the
busy mom-to-be


Are you expecting, and know you need to take a birth class, but have limited free time to learn it all? I get it - and I made this with you in mind! I'll help you get ALL the details you need in just minutes a day!
Unlike other courses, Your Best Birth 101 is all-encompassing from pregnancy to childbirth and even through postpartum. I'll personally show you exactly what to expect and how to feel totally in control, which can make all the difference. You'll gain a deeper understanding of pregnancy, birth and all your choices -- for the healthiest and most satisfying birth possible.

There's tons of conflicting information out there on social media and blogs, and friends telling you one thing and your mother-in-law telling you another. Your doctor might be rushing you through appointments, and isn't providing you with the personalized support you really need. I'll fill you up with education and information so you walk into any birth situation with the confidence to make decisions on your care.

I know you're busy! And this might be the last thing still on your list. Let me take this off your list and get you caught up with ease.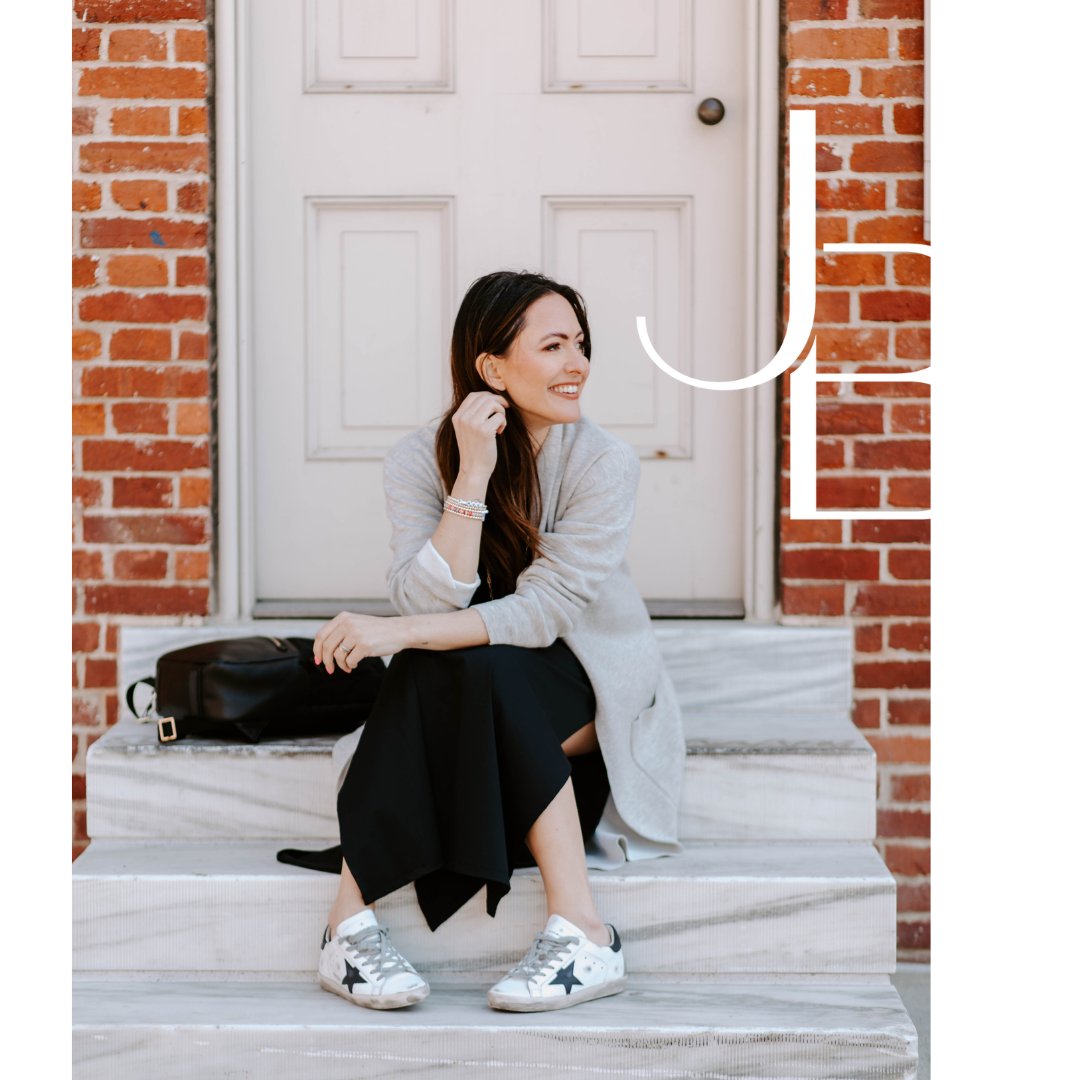 Why Work With
a Birth Doula?

As a certified Birth and Postpartum Doula, I'm trained to provide physical, emotional, and informational support to you during pregnancy, childbirth, and the postpartum period. Research shows that pregnant women who have doula support demonstrate remarkably improved physical and psychological outcomes for both pregnancy and birthing. They experience increased confidence in their body's ability to give birth, decreased fear about labor and delivery, shorter labor time, less need for pain medications, and reduced rates of postpartum depression.

When you take a hospital birth class, you learn how to be a good patient. In my virtual course, Your Best Birth 101, you'll learn how to be the director and in full control of your birth.

What My Happy Clients Are Saying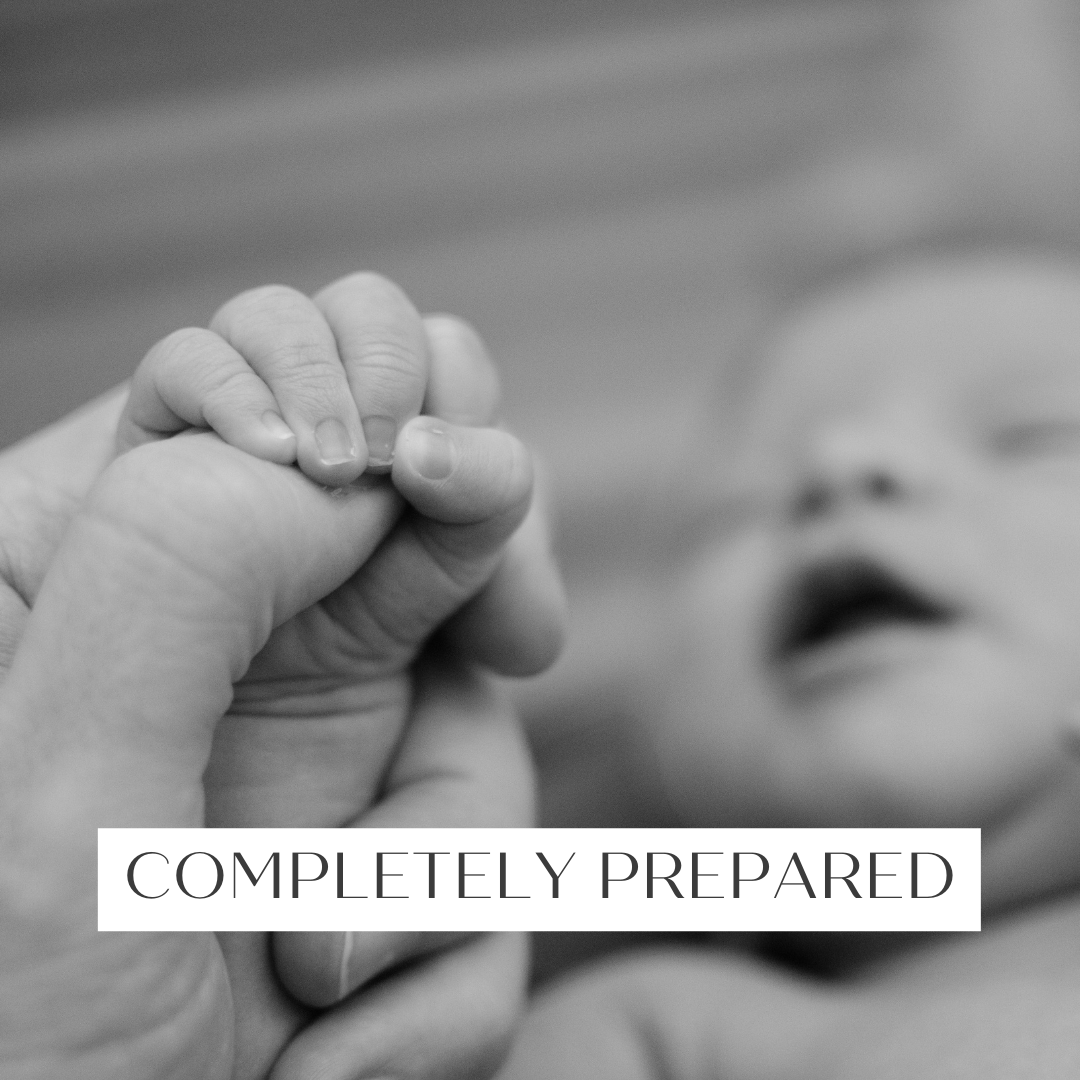 "Jess is a mama guru! With her guidance and knowledge, I felt completely prepared for delivering my first child. Jess held my hand through the whole pregnancy and birthing process, making every transition so smooth. I can honestly say that she created a magical and safe space for my husband and I during the delivery of my son. And even when my son came unexpectedly early, she still was able to keep my husband and I comfortable and calm. Jess informed me way more about pregnancy, birth, and postpartum then my doctors did. She went above and beyond for me and my hubby. And I cannot recommend her enough! She is so special!"
STEPHANIE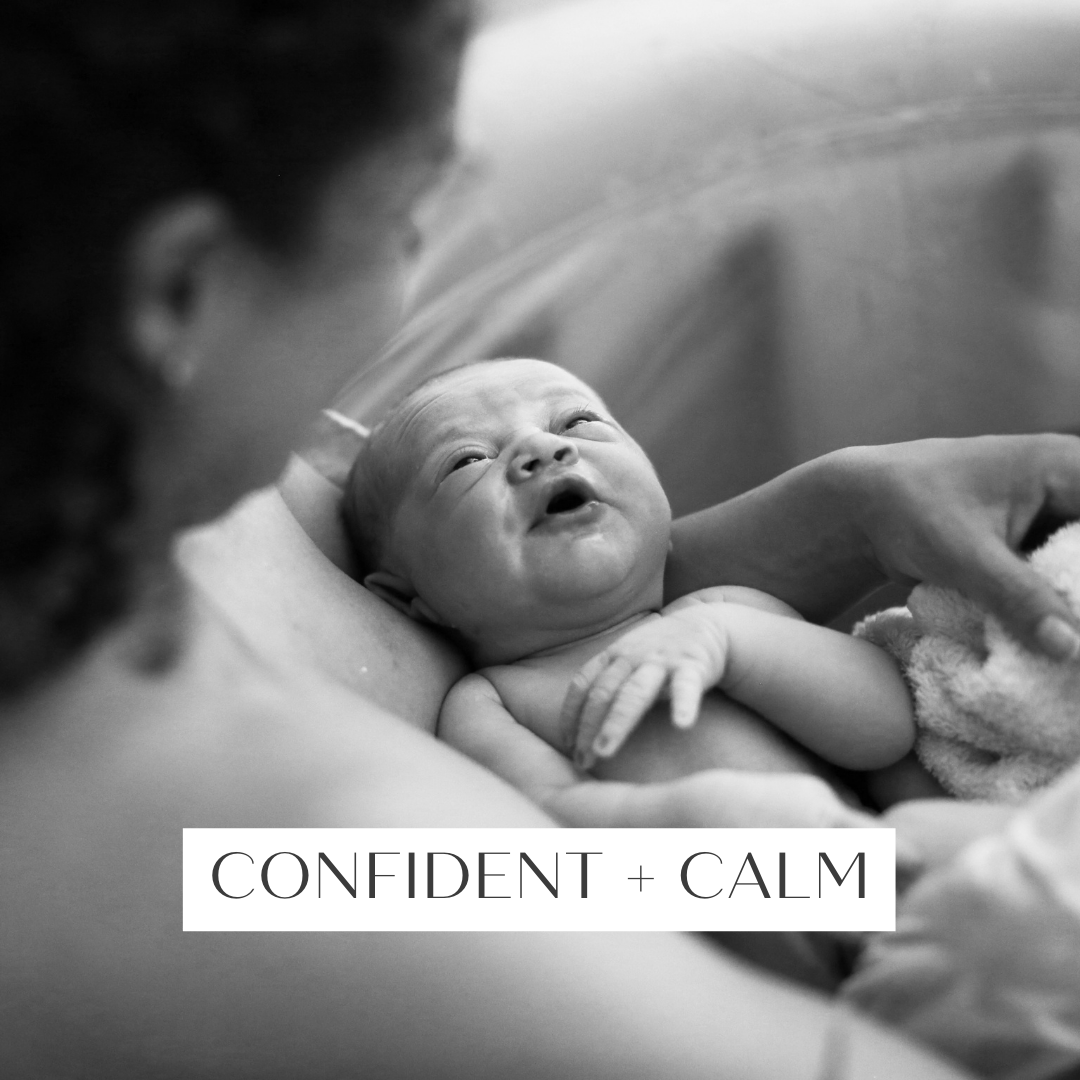 "Working with Jess was an absolute blessing for us. I was one of those people who loved being pregnant—and I know it had so much to do with the confidence and calm I felt having Jess by my side...to ease my anxieties, and answer my many questions and curiosities. In fact, my nurse mom's go-to directive over the course of 9 months became WDDS: "what would Doula say/do?!" Jess's nurturing, knowledgeable and empowering nature was like a balm for my hormonal soul for 9+ months."
CASEY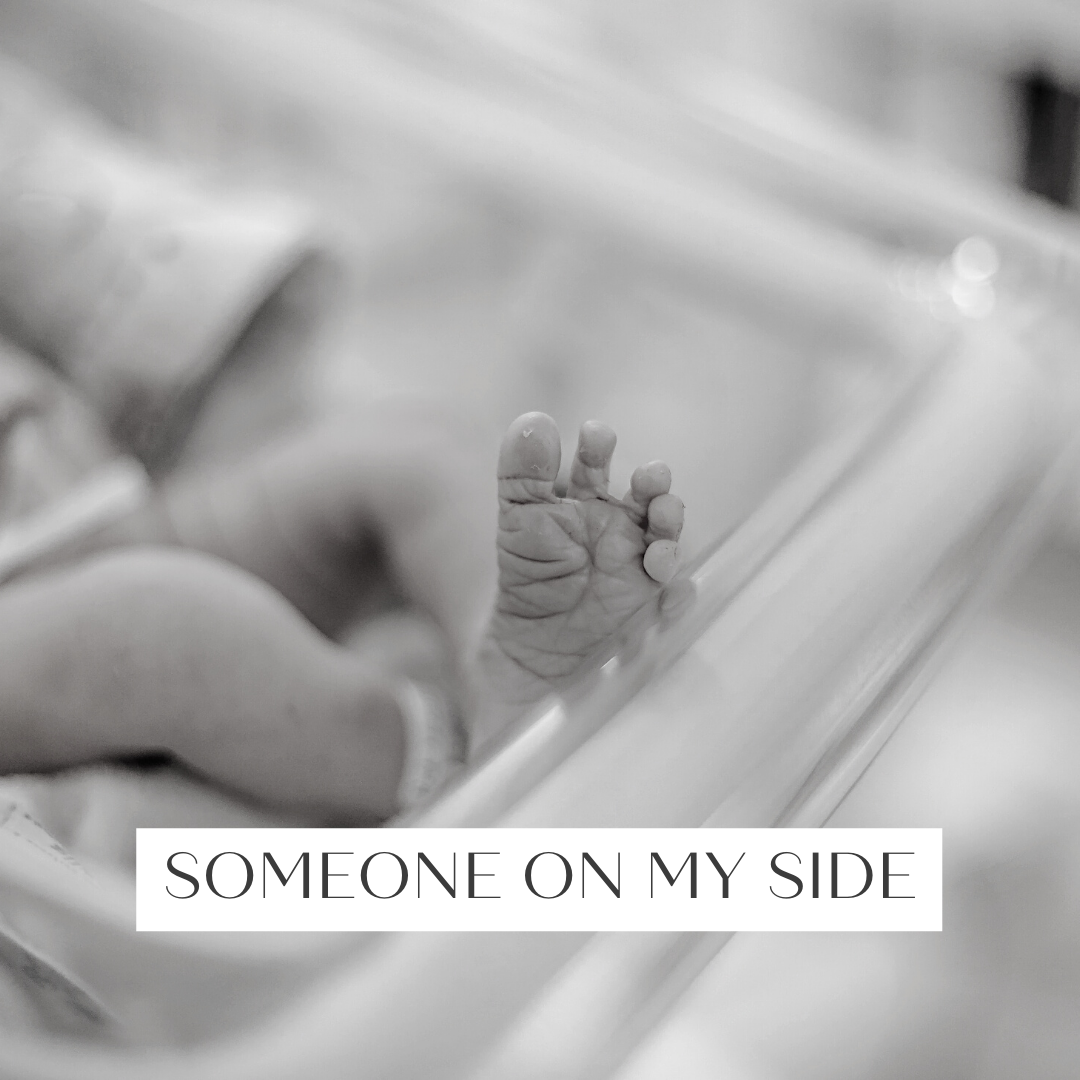 "With my 4th pregnancy I knew I wanted it to be better. I knew I wanted someone on my side. To support me and my decisions. 3 prior pregnancies were filled with fear. When I got pregnant with my 4th I knew I wanted my whole experience to be better. Not only did I learn a lot from Jess, but my whole experience was beautiful from the moment I got that positive pregnancy test, to the moment I got to hold my beautiful baby girl. It was all made Possible because this time around I believed in myself and had all the support from Jess. If it's your first pregnancy or your 4th a doula can make a world of difference! Jess is professional, kind, supportive and everything you would ever want."
LAUREN
Here's the Comprehensive Support You'll Get in Your Best Birth 101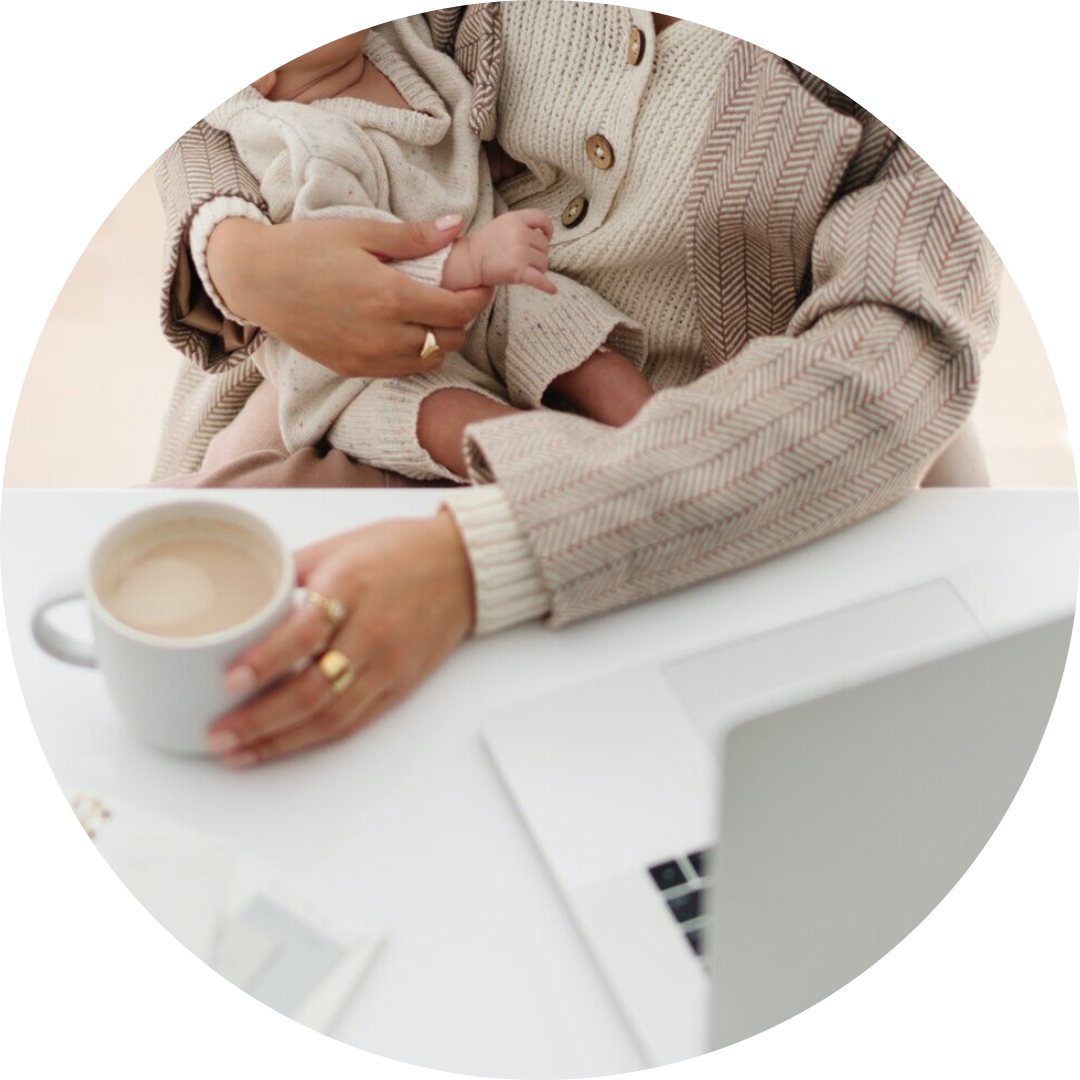 Education

88 short evidence-based watch-at-your-own-pace videos on everything you need to know about pregnancy, labor, delivery, and postpartum experience. Watch them while making dinner or listen on a walk.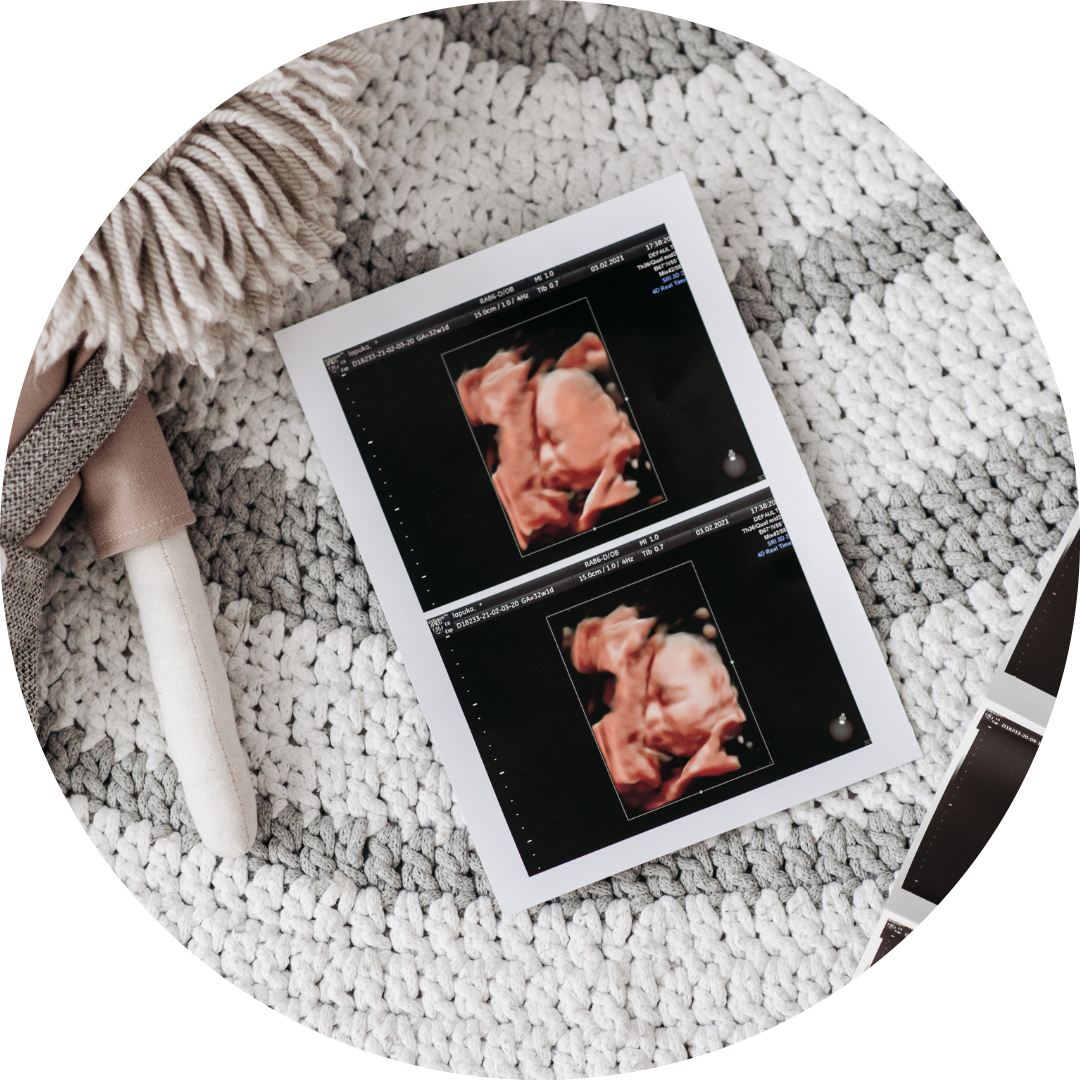 Preparation
14 engaging class modules on everything from relaxation techniques during labor, prenatal nutrition and exercise, the stages of labor and what to expect, when to head to the hospital, what the immediate postpartum is like and how to prepare for it, and much more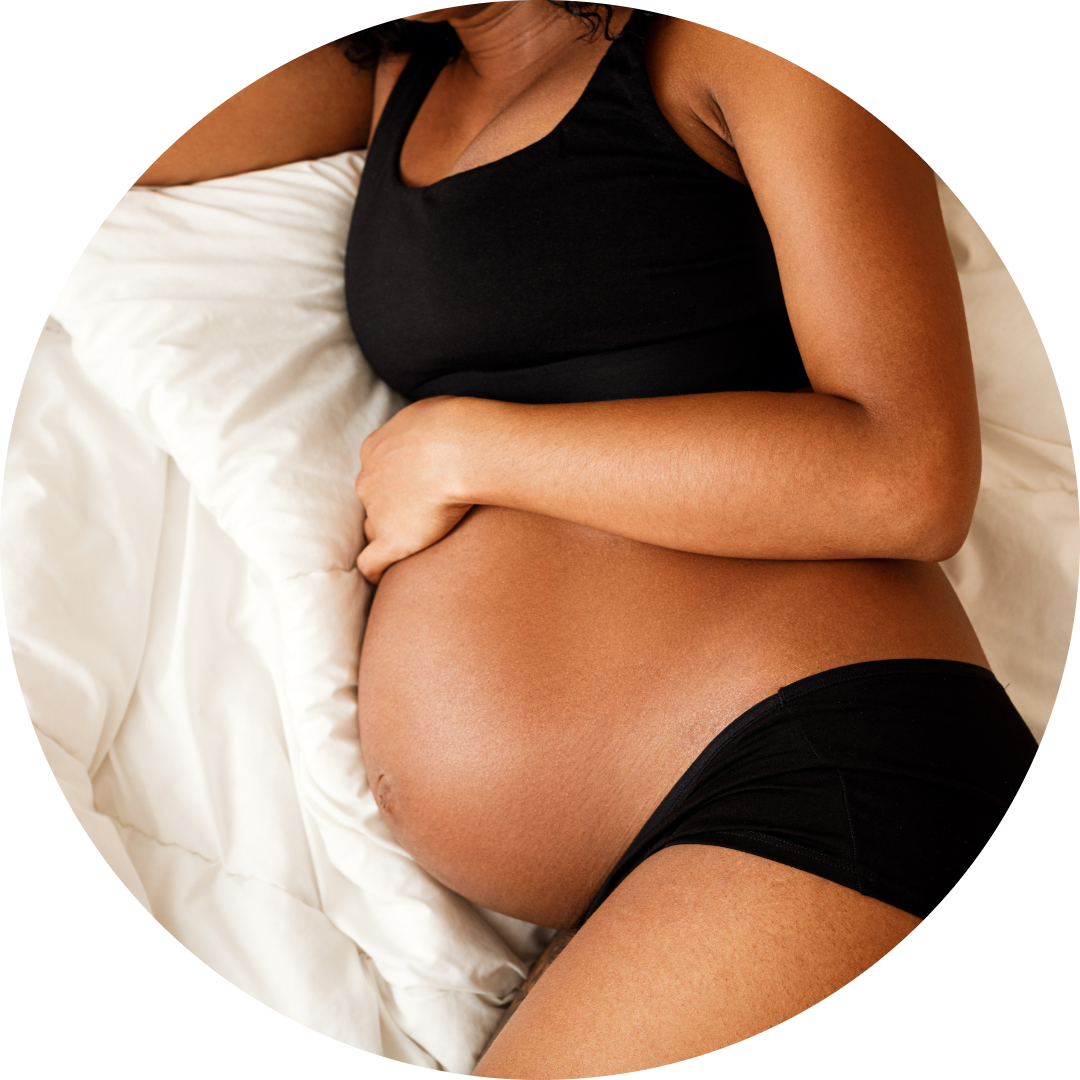 Support
Lifetime access to class materials, including future upgrades at no extra cost.
Office hours, email access and 1-on-1 personal support with me for 90 days
Whether this is your first pregnancy or you're a parent a few times over, Your Best Birth 101 will ease your anxiety, and provide you with the most positive pregnancy and birth experience. 


Totally suited to your busy lifestyle, you can access this virtual self-paced course at anytime, from the privacy and comfort of your own home. 



Here's a Sneak Peek of What's in the Course
With only one insanely low cost, you'll receive 88 engaging videos and 14 jam-packed course modules.


Module 1: Your Body Each Trimester

Module 2: Your Baby Each Timester

Module 3: Food and Nourishment

Module 4: Movement and Self-Care

Module 5: The Prenatal Body
Module 6: Prenatal Testing - Choosing Your Care Team

Module 7: Pre-Labor

Module 8: Labor Strategy

Module 9: Understanding the Hospital
Module 10: The Stages of Labor

Module 11: Coping Techniques for Comfort During Labor

Module 12: Interventions

Module 13: Postpartnum

Module 14: Baby Care Basics

The Best Birth 101 Course
Will Help You...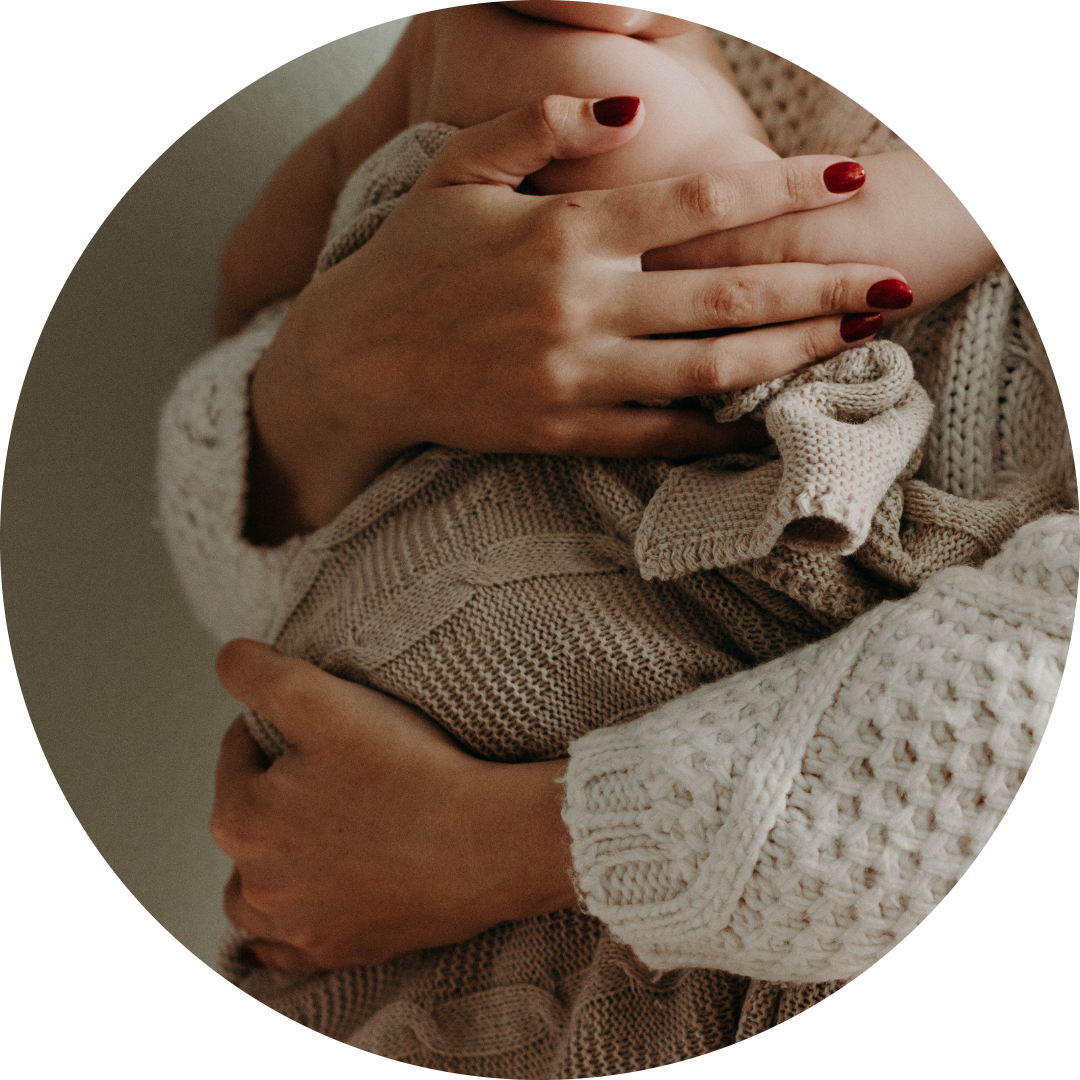 Eliminate the What-ifs
Know what to expect every step of the way, no matter how you birth. Education leads to less fear about birth and more confidence in your body's ability.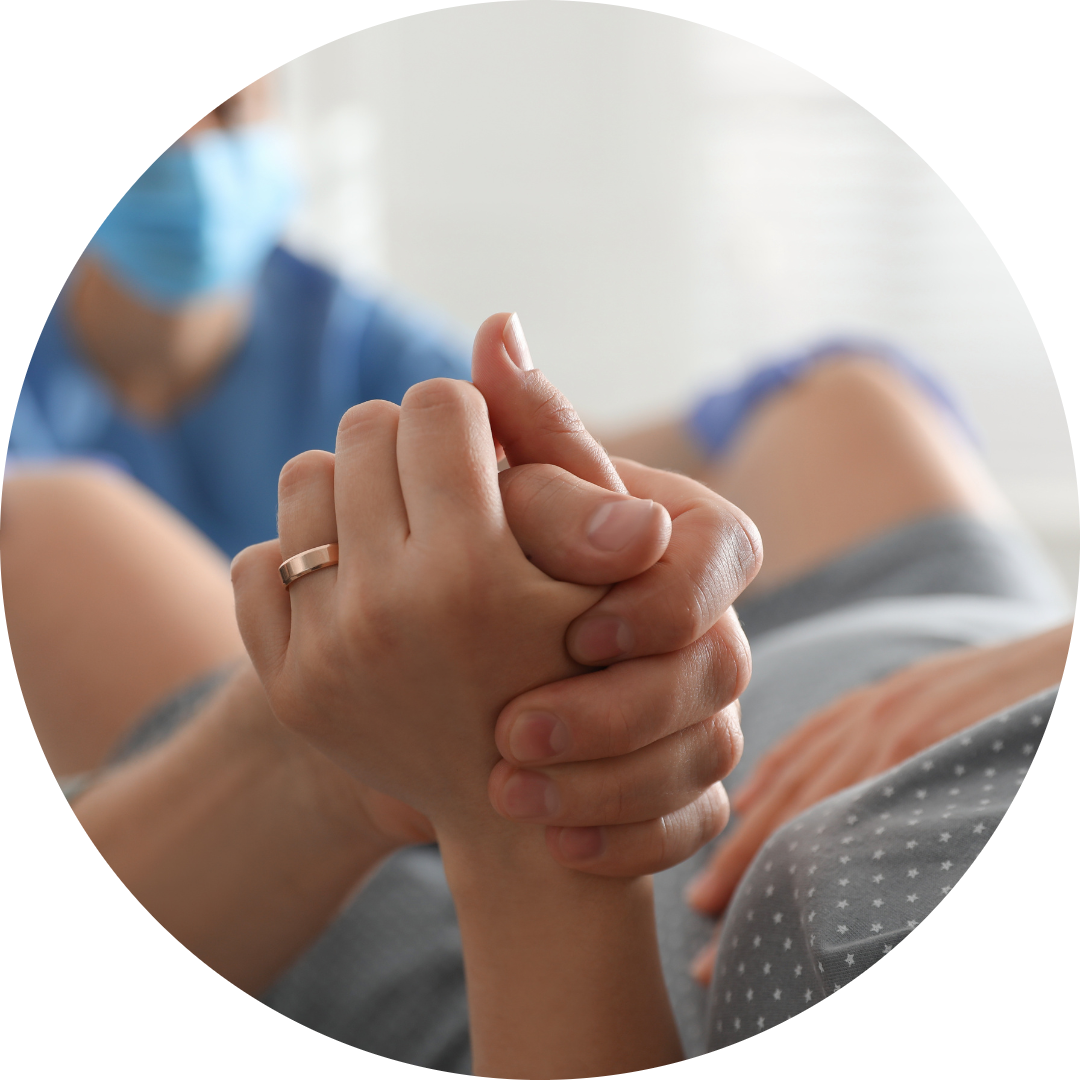 Satisfaction With Birth
Create more communication with your care team and your partner, and ultimately more satisfaction with your birth. I'm supporting you every step of the way.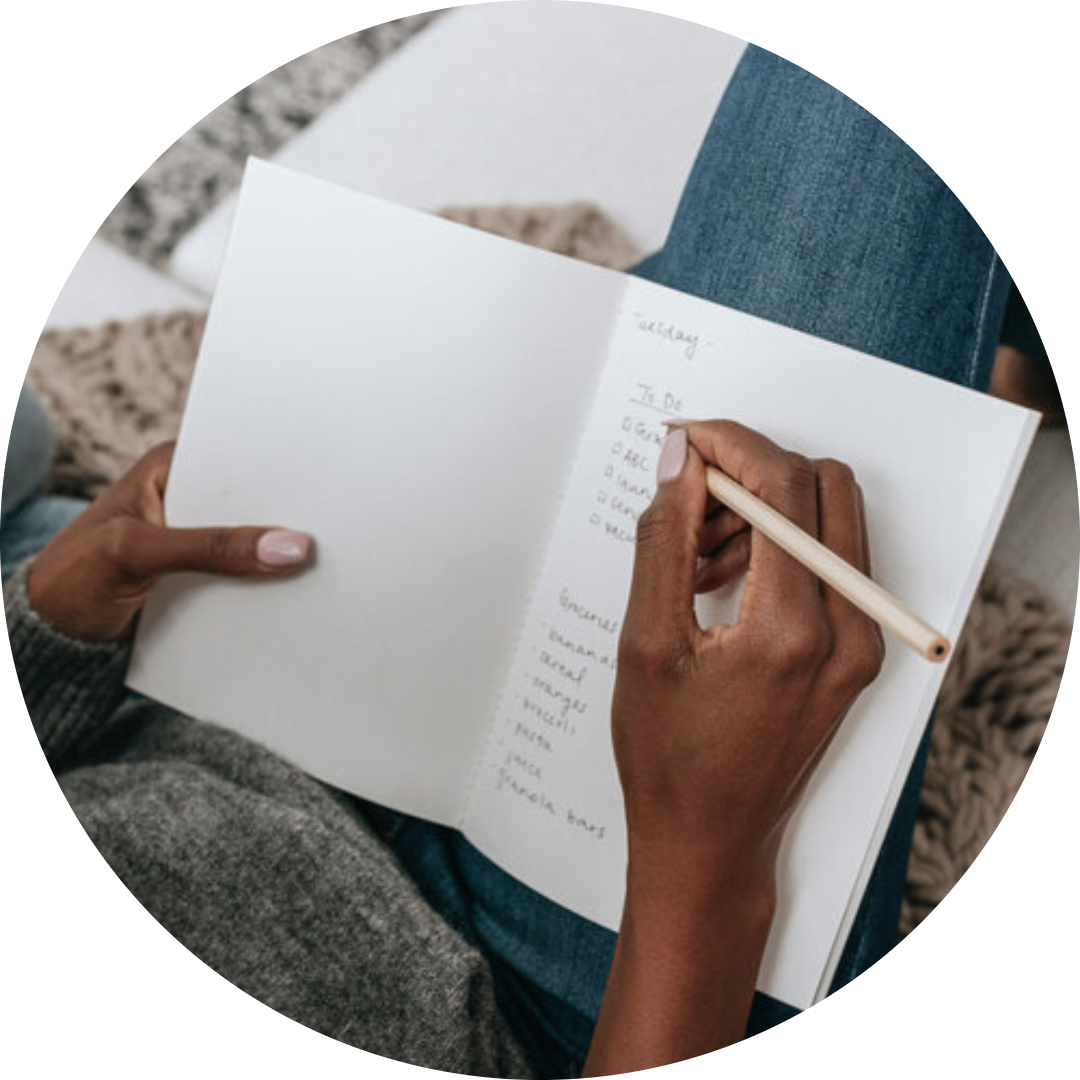 Convenient
Learning

Immediate and lifetime access. 100% online and self-paced classes - watch and learn at any time, from any location, as you want. Download handouts, watch or listen to videos, with direct access to your instructor.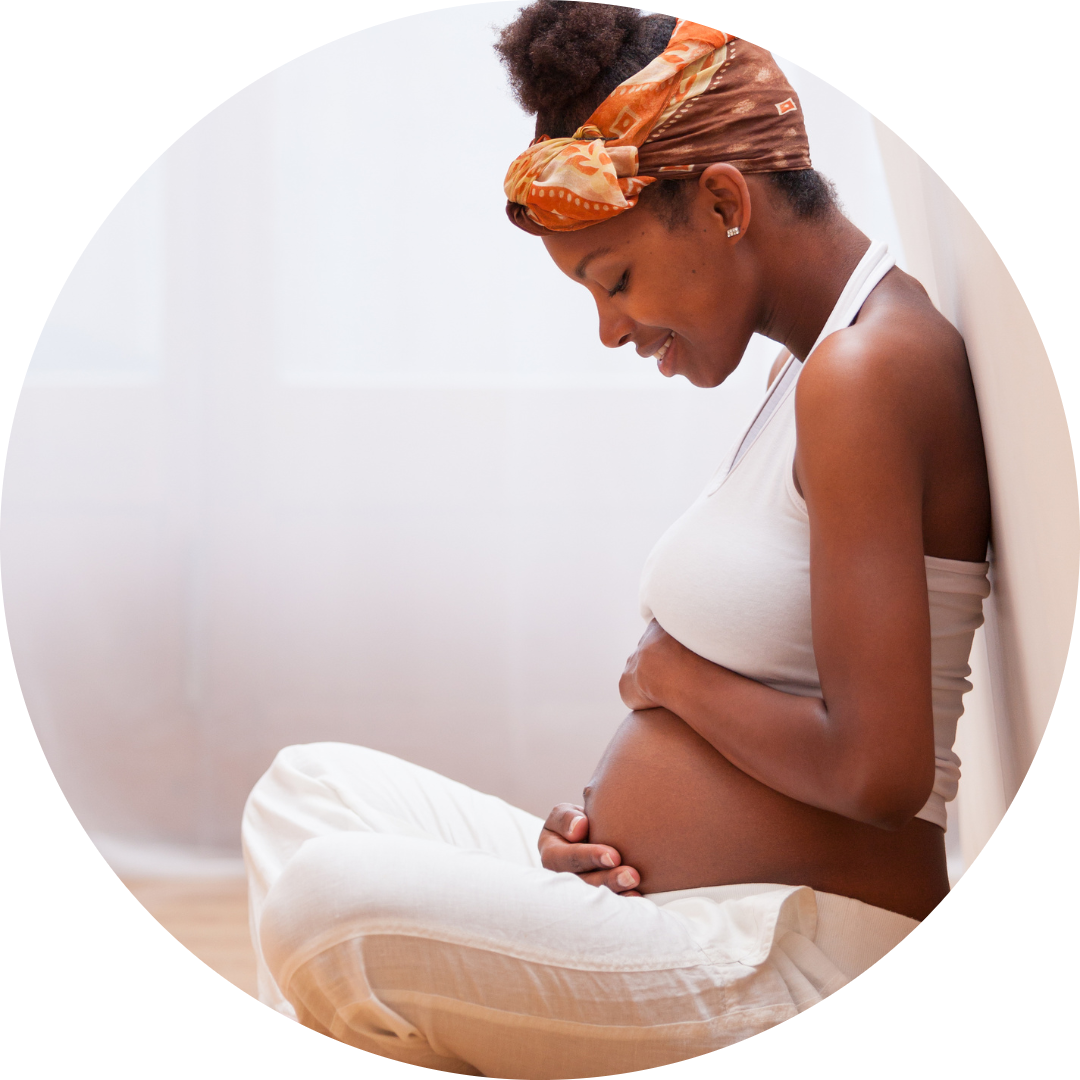 Make Informed Decisions About Your Care

Get unlimited physical and emotional comfort from a leading certified Birth Doula.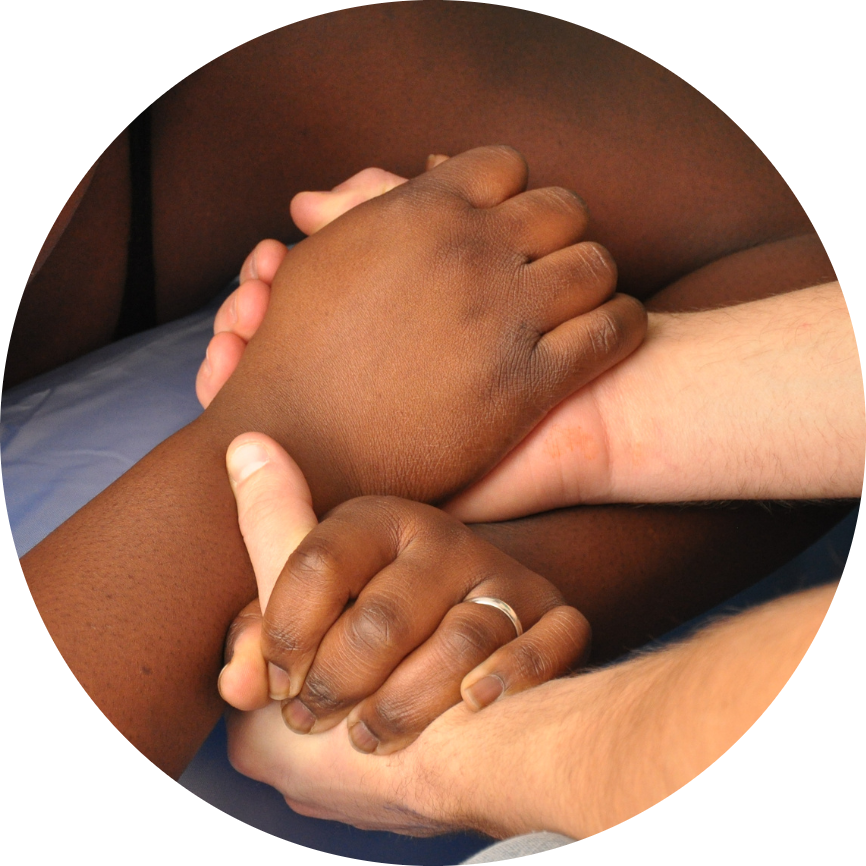 Have a Birth and Postpartum Plan

Create a plan that helps you feel prepared from how to know if you're in labor to the first postpartum poop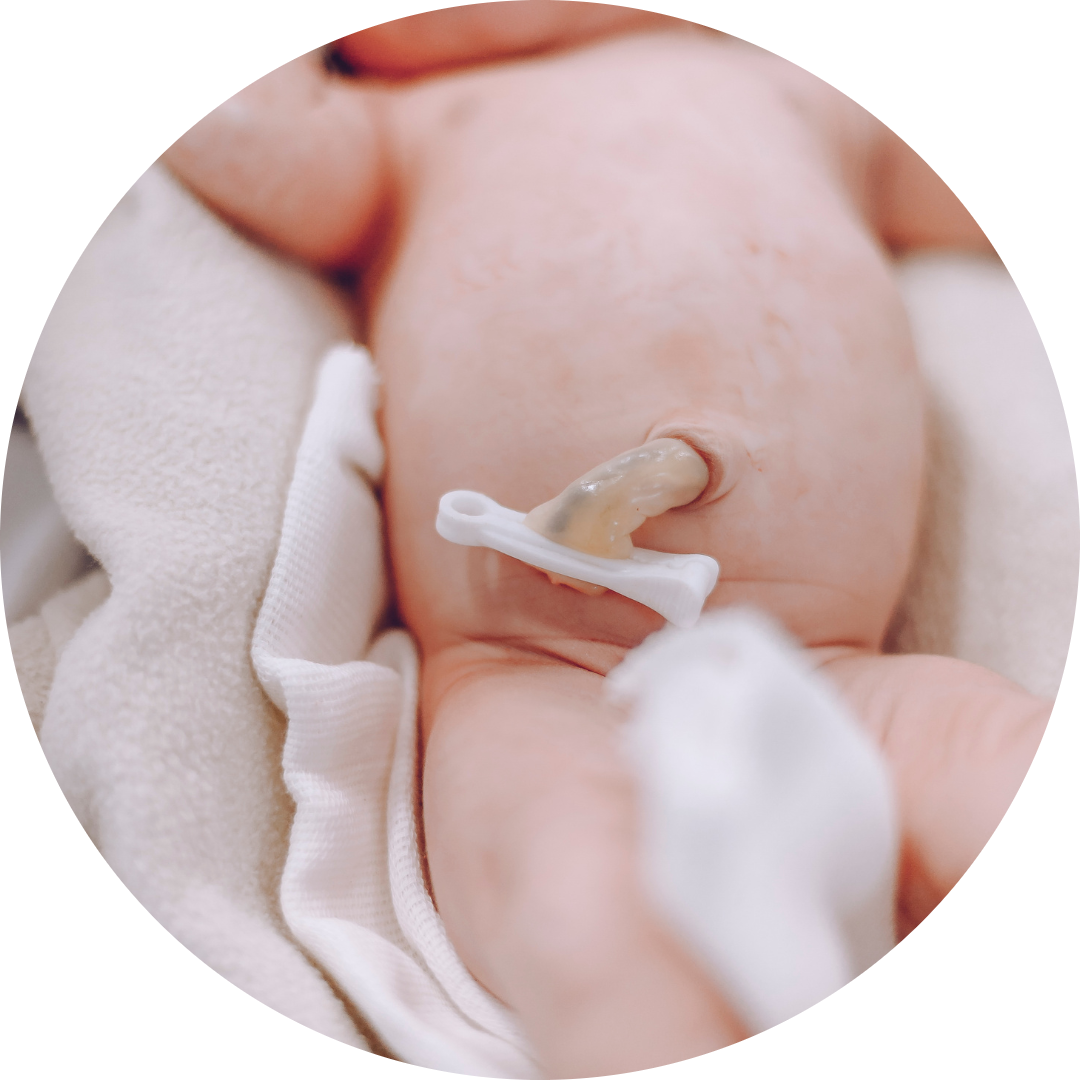 Education About The Process

And relaxation tools for your comfort. Education about interventions to help you feel confident if plans change
Are You Ready for
Your Best Birth?